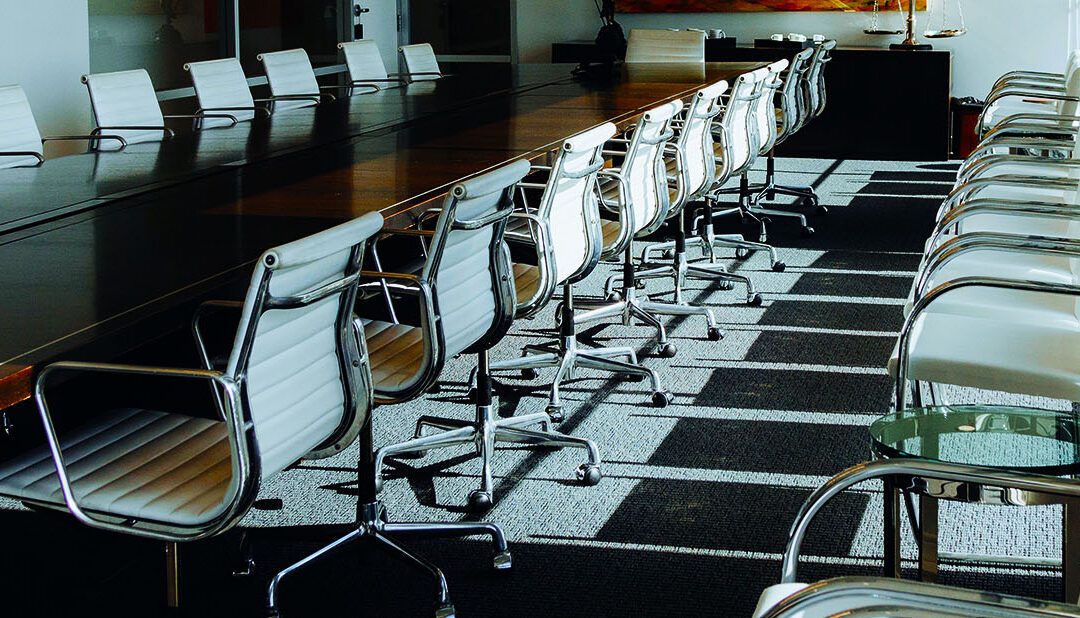 Annual KNI Shareholders MeetingScheduled for...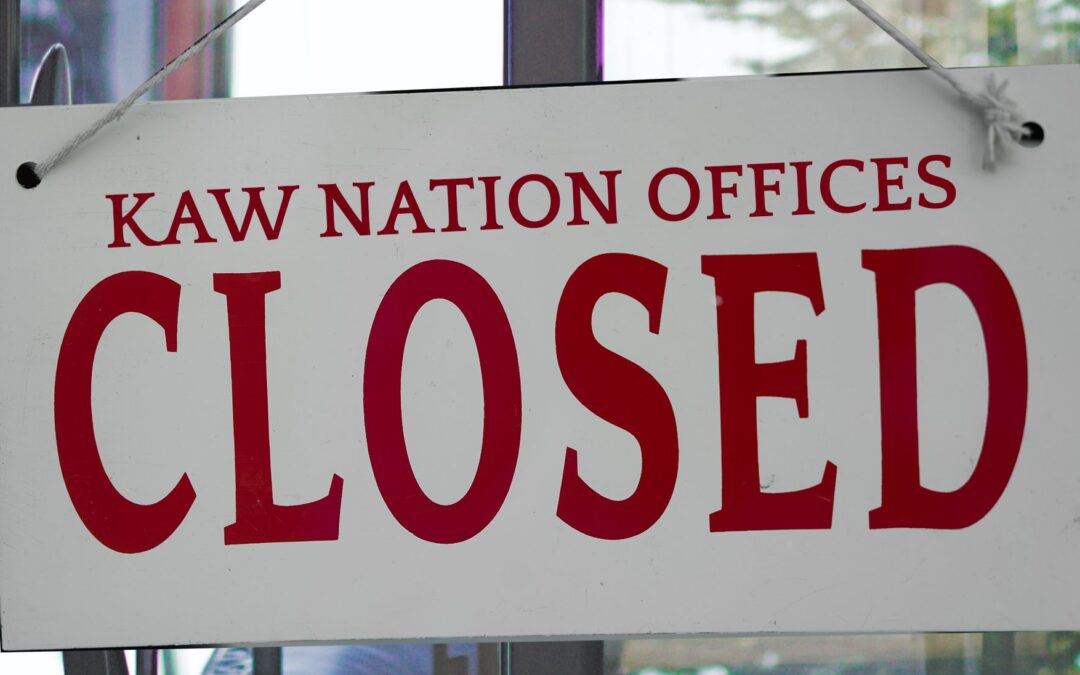 All Kaw Nation offices with the exception of...

Join us on December 17th for the Annual Kaw...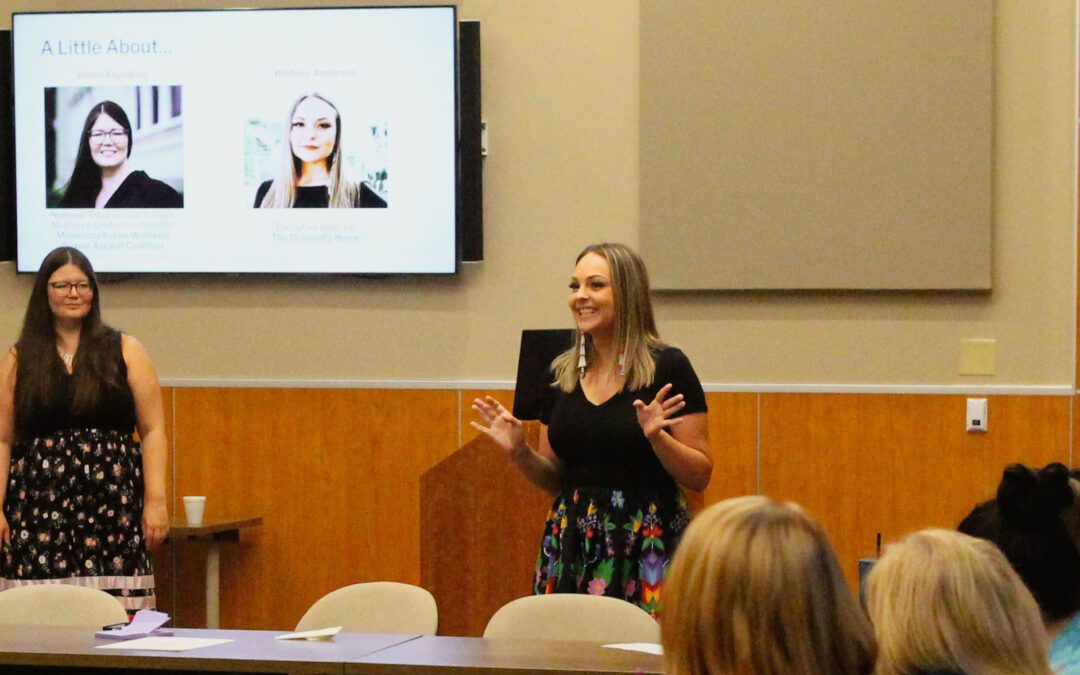 The Kaw Nation Family Trauma Healing Center, in collaboration with the Human Trafficking Capacity Building Center, recently hosted an impactful event aimed at tackling the pressing issue of human trafficking in Oklahoma. Held on July 27, 2023, at The Pioneer...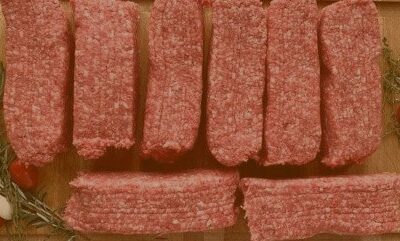 Meat Bundles For Kaw CitizensPlease follow...
Stay Up to Date With The Latest News & Updates
Enroll For Kaw Nation's VIP Access for Exclusive News, Updates, and Events!